Upcoming events: Check bulletin or contact church office @ 210-435-6211 for more details.
Wednesday is a Holy Day of Obligation.
Solemnity of the Immaculate Conception, Patroness of the United States of America
"No sin would touch her, so that she would be afitting and worthy vessel of the Son of God. The Immaculate Conception does not refer to the virginal conception and the birth of Christ, but rather to Mary's being conceived without inheriting Original Sin." (United States Catholic Catechism for Adults, 142-143)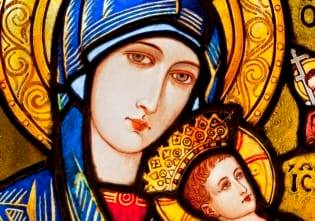 Select date
Thursday, December 9, 2021
Gospel
(Mt 11,11-15)
11'In truth I tell you, of all the children born to women, there has never been anyone greater than John the Baptist; yet the least in the kingdom of Heaven is greater than he.
12Since John the Baptist came, up to this present time, the kingdom of Heaven has been subjected to violence and the violent are taking it by storm.
13Because it was towards John that all the prophecies of the prophets and of the Law were leading; 14and he, if you will believe me, is the Elijah who was to return.
15Anyone who has ears should listen!

What is Advent?
The word Advent is from the Latin adventus for "coming" and is associated with the four weeks of preparation for Christmas. Advent always contains four Sundays, beginning on the Sunday nearest the feast of St. Andrew the Apostle (November 30) and continuing until December 24.
In 2021, Advent begins on November 28 and ends on December 24 (Christmas Eve), as the Mass of the Lord's Nativity begins. Christmas Day is December 25.
This is an opportunity for each of us to prepare our hearts for the coming of our Savior Jesus Christ.
ACTS Retreat Schedule for 2022
Omega Retreat Center
March 17-20 (Men's Spanish)
June 2-5 (Pending)
August 11-14 (Pending)
November 3-6 (Pending)
What does the Catholic Church teach?
Need prayer or want to pray for someone?
Updated COVID Guidelines from the Archdioceses of San Antonio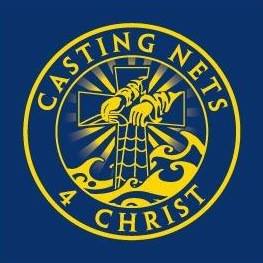 Your brothers miss you! Please pray for our ministry as we are hoping to meet in January 2022. Please keep checking the website or the church bulletin for upcoming dates. Come join us and spend time with your brothers in fellowship, prayer, an a reading from the Gospel.
Have you downloaded our St. Dominic App? If you haven't, you don't know what you're missing. With this App you can receive our weekly parish messages and updates, view a digital copy of our bulletin, view our recorded Masses and much, much more. Download it today! See instructions below.
Text app to phone number 88202 or visit MyParishApp.Com to download.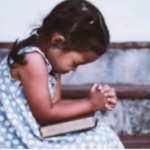 We are accepting Mass Intentions, for the sick, for the de- ceased, and for other special celebration, i.e. birthdays, anniversaries etc. You may drop off, call or email your intentions to: welcome@stdominicsa.org