Need prayer or Pray for someone
Social distancing protocols to be adjusted beginning today, March 31.
Since the beginning of the pandemic, the Archdiocese of San Antonio has balanced the spiritual needs of the faith community with the serious physical dangers of the COVID-19 pandemic. 
The Archdiocese took swift, measured and appropriate action to protect the people of the archdiocese, and the archdiocese has continued to be vigilant for more than a year.
We must still remain vigilant, however, it seems prudent to begin to relax some of the restrictions which reduce the number of parishioners who can participate in the Mass and receive the Eucharist. 
Beginning Wednesday, March 31, 2021, parishes may open all pews and reduce the social distancing requirements in the sanctuary from 6 feet to 3 feet.   It is to be emphasized that mask usage and thorough facility sanitation are still required in accordance with previous proclamations. Those protocols remain unchanged. Masks must be worn in church.  
The archdiocese will continue to evaluate the health situation as more information becomes available and make appropriate changes to our guidelines as circumstances dictate.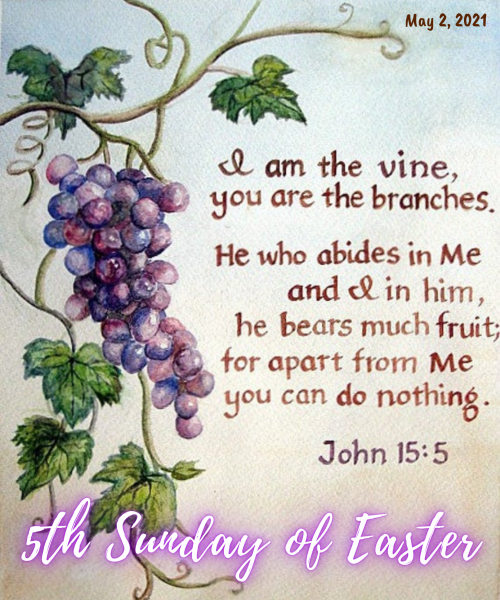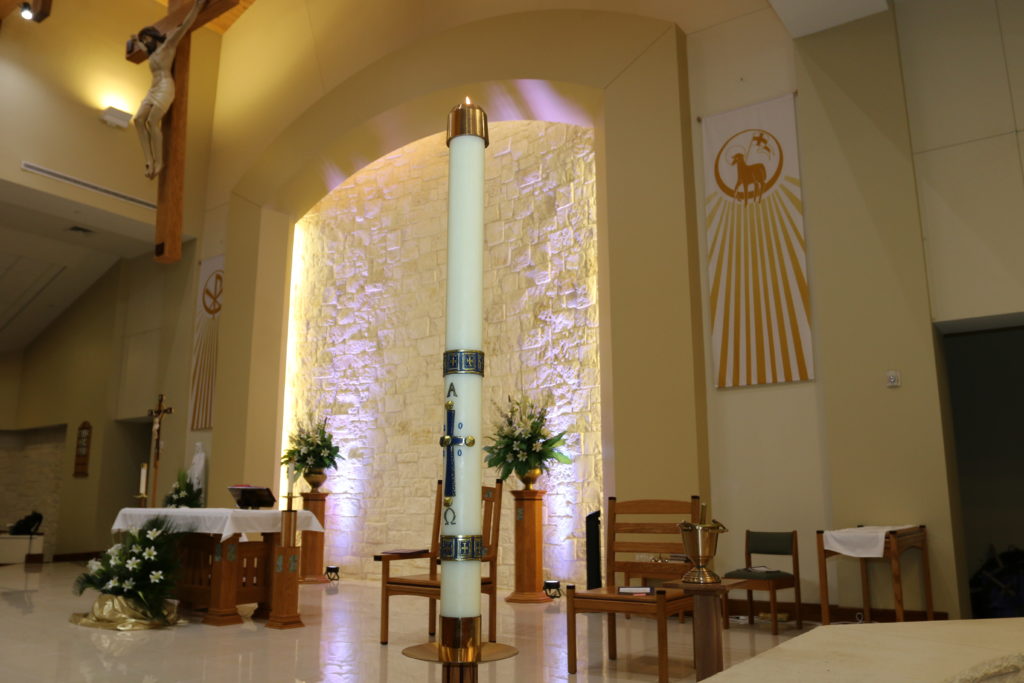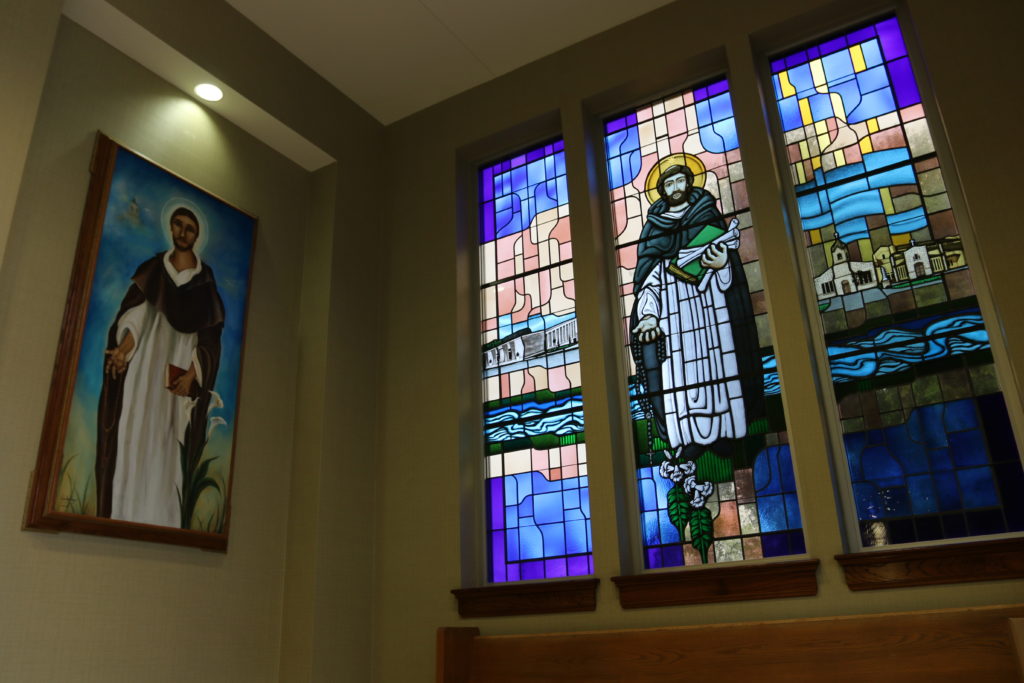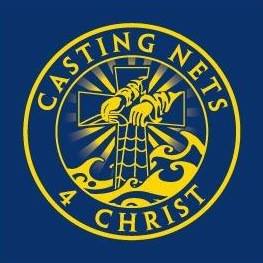 Your brothers miss you! So let's get together this month, May 17th, 2021 at 7:00 p.m How? Well, thanks to Zoom, we're going to meet in-person virtually (so, it's not really in-person). Please contact Luis Martinez in the church office for more information on the zoom link. Come join us and spend time with your brothers in fellowship, prayer, an a reading from the Gospel.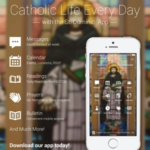 Have you downloaded our St. Dominic App? If you haven't, you don't know what you're missing. With this App you can receive our weekly parish messages and updates, view a digital copy of our bulletin, view our recorded Masses and much, much more. Download it today! See instructions below.
Text app to phone number 88202 or visit MyParishApp.Com to download.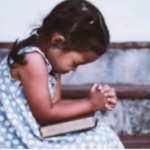 We are accepting Mass Intentions, for the sick, for the de- ceased, and for other special celebration, i.e. birthdays, anniversaries etc. You may drop off, call or email your intentions to: welcome@stdominicsa.org