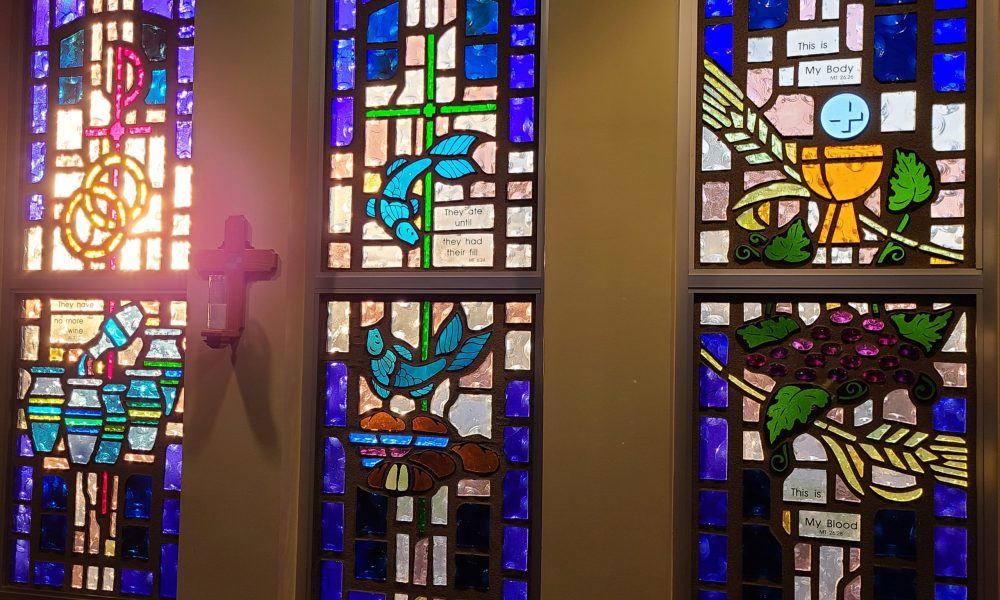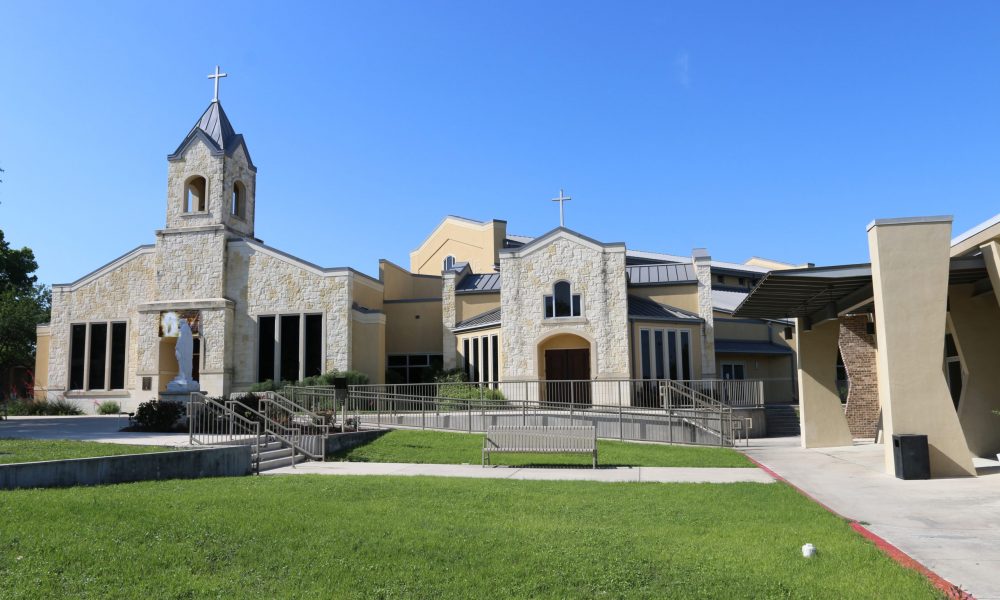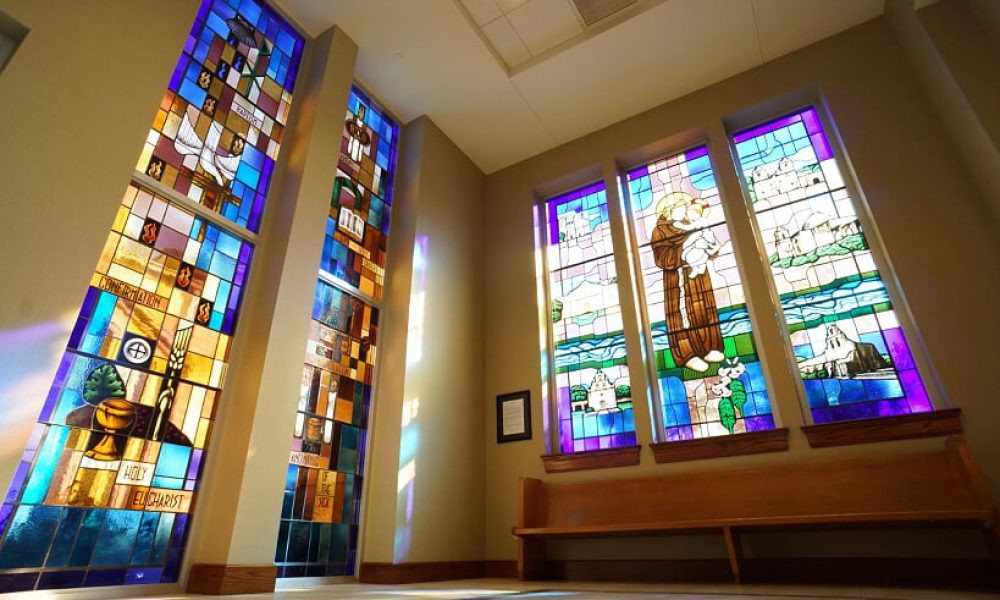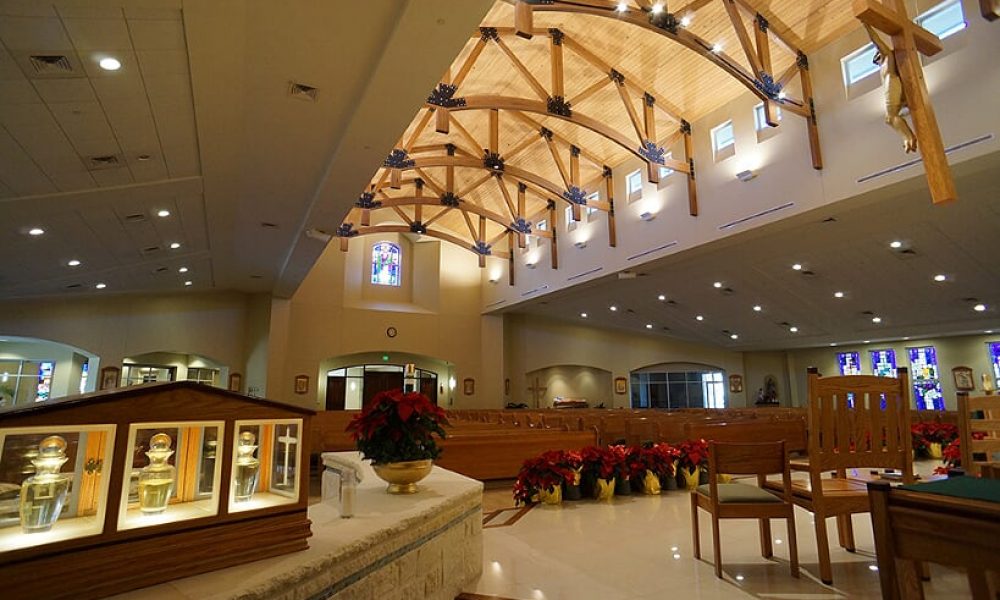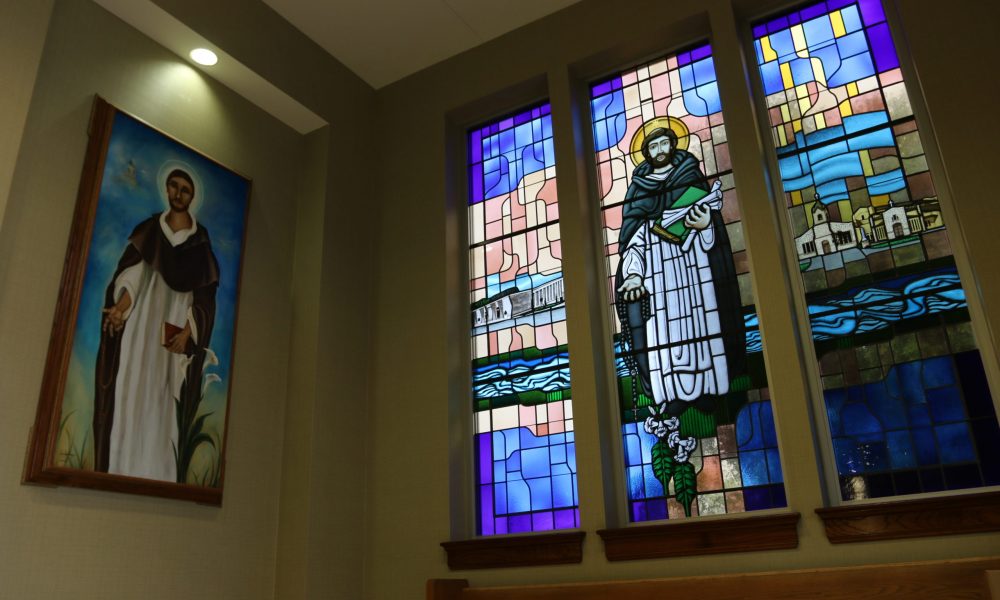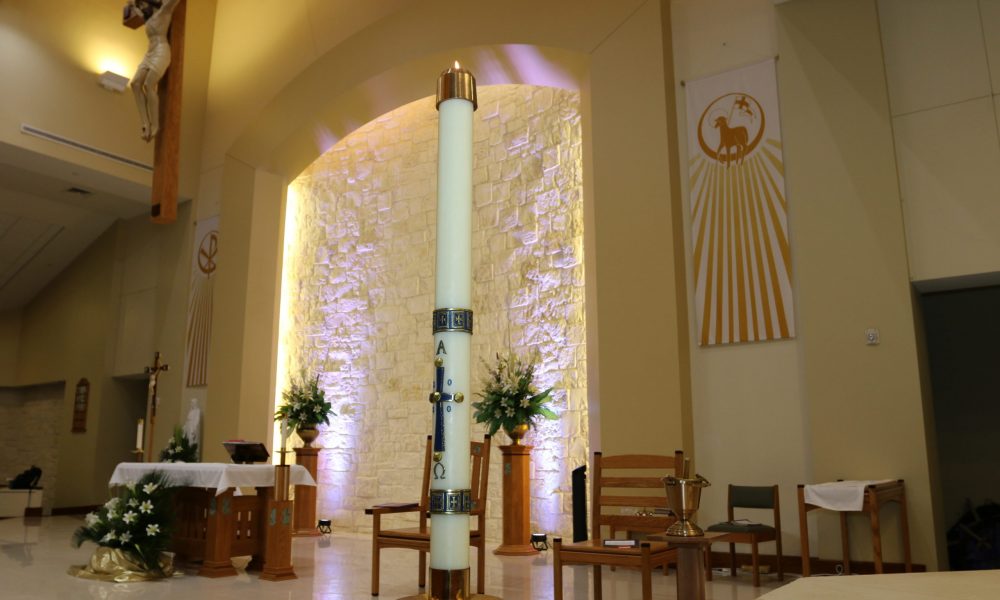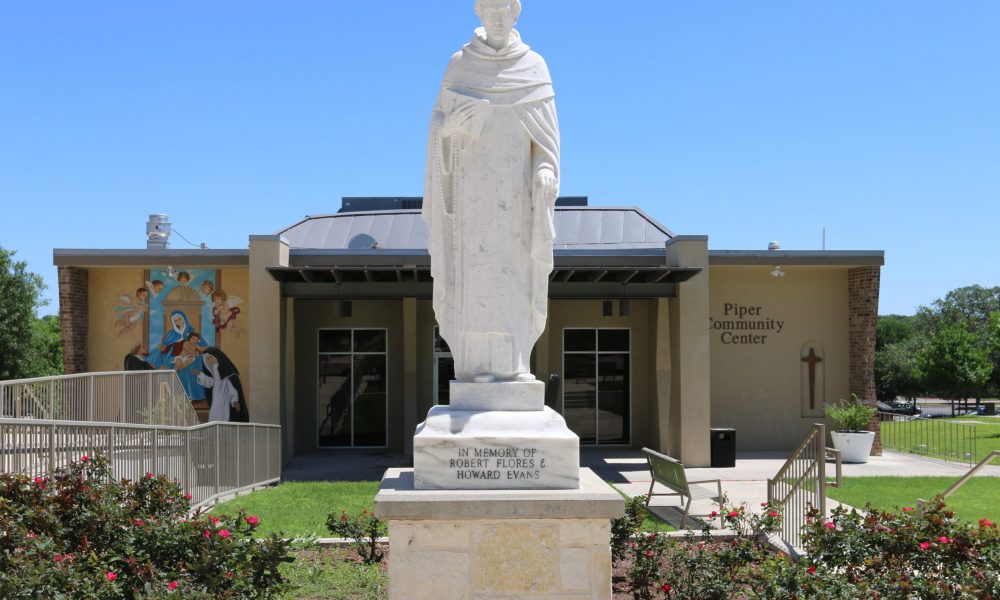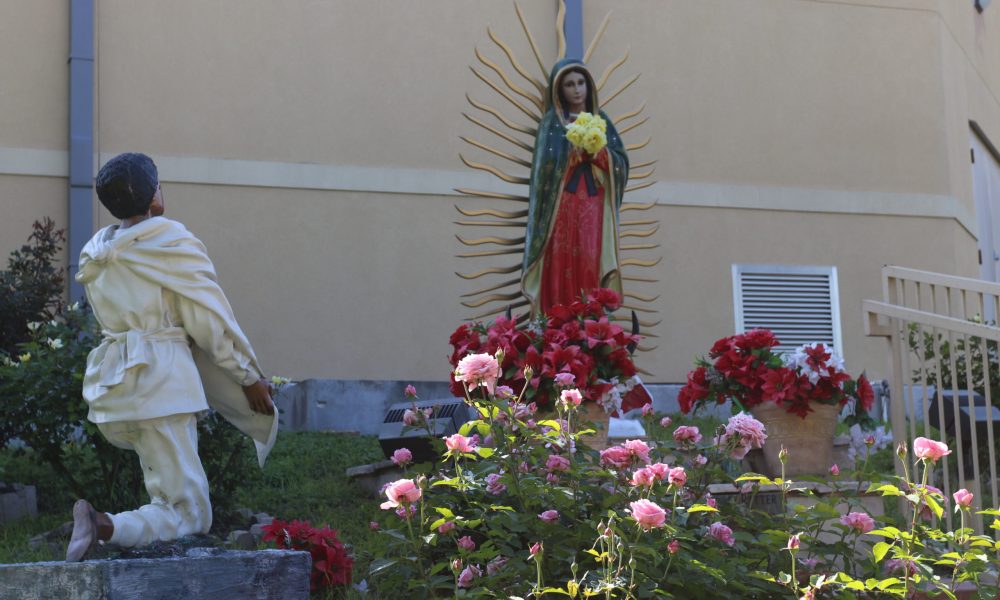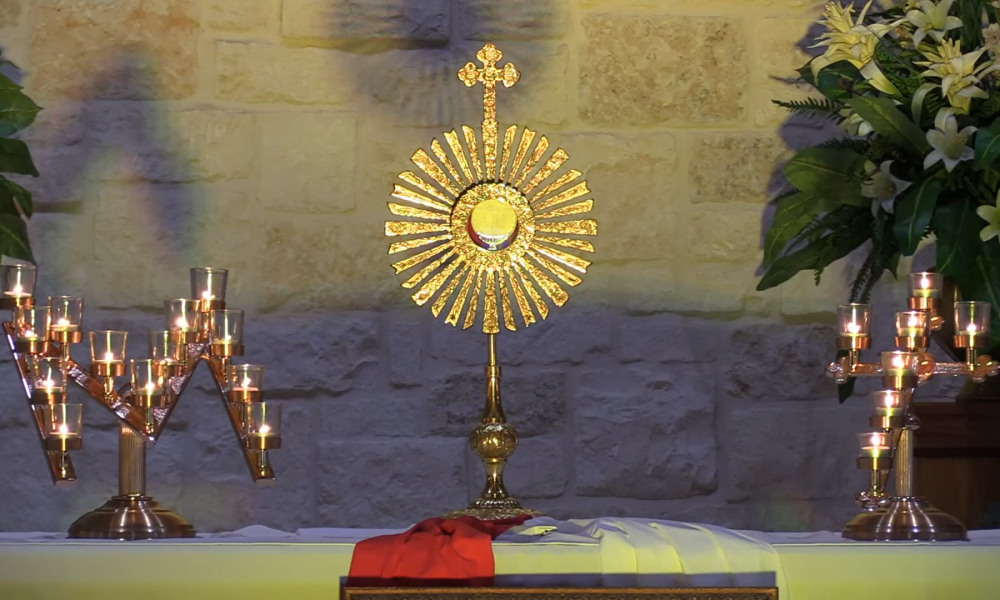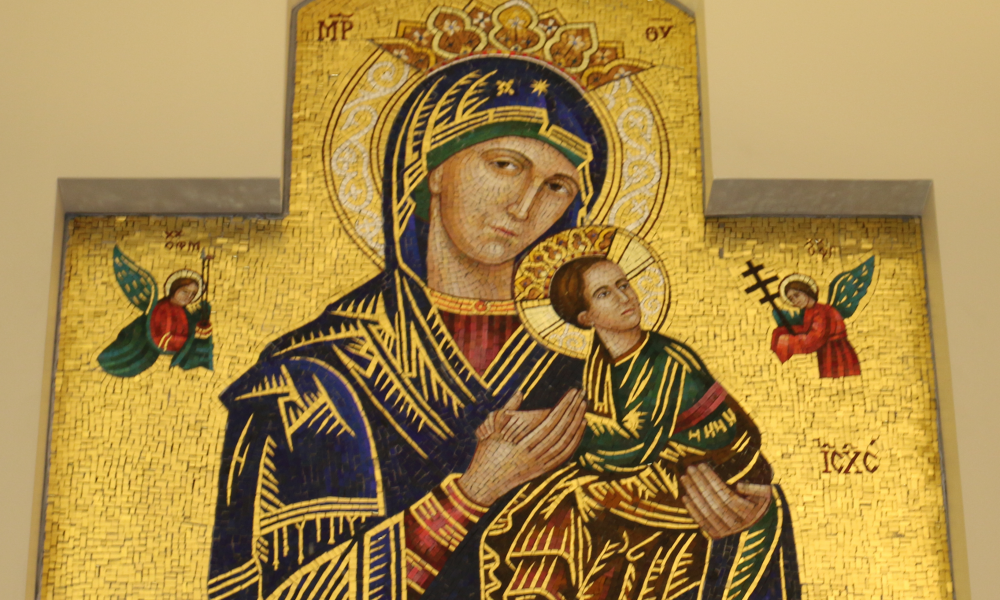 Attention:
St. Dominic Family, effective June 29 the church and chapel will be closed for the week of 6/29-7/3. There will be no in person Masses or Adoration in the Chapel. We will still live stream the 8:30 am Mass daily. Please stay safe and prayerful. We will keep you posted as more details become available. Blessings.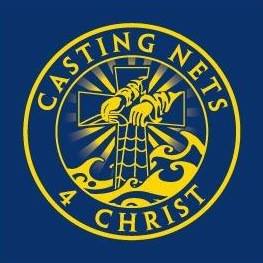 Your brothers miss you! So let's get together next month, August 17, 2020 at 7:00 p.m. How? Well, thanks to Zoom, we're going to meet in-person virtually (so, it's not really in-person). Stay tuned for further information. We can tell you that there will be fellowship, prayer, a reading from the Gospel.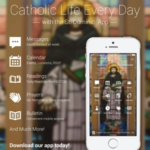 Have you downloaded our St. Dominic App? If you haven't, you don't know what you're missing. With this App you can receive our weekly parish messages and updates, view a digital copy of our bulletin, view our recorded Masses and much, much more. Download it today! See instructions below.
Text app to phone number 88202 or visit MyParishApp.Com to download.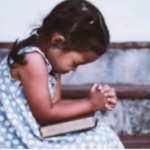 We are accepting Mass Intentions, for the sick, for the de- ceased, and for other special celebration, i.e. birthdays, anniversaries etc. You may drop off, call or email your intentions to: stdominics@att.net