Upcoming events: Check bulletin or contact church office @ 210-435-6211 for more details.
Select date
Friday, January 21, 2022
Gospel
(Mk 3,13-19)
13He now went up onto the mountain and summoned those he wanted. So they came to him 14and he appointed twelve; they were to be his companions and to be sent out to proclaim the message, 15with power to drive out devils.
16And so he appointed the Twelve, Simon to whom he gave the name Peter, 17James the son of Zebedee and John the brother of James, to whom he gave the name Boanerges or 'Sons of Thunder'; 18Andrew, Philip, Bartholomew, Matthew, Thomas, James the son of Alphaeus, Thaddaeus, Simon the Zealot 19and Judas Iscariot, the man who was to betray him.

ACTS Retreat Schedule for 2022
Omega Retreat Center
March 17-20 (Men's Spanish)
June 2-5 (Pending)
August 11-14 (Pending)
November 3-6 (Pending)
What does the Catholic Church teach?
Need prayer or want to pray for someone?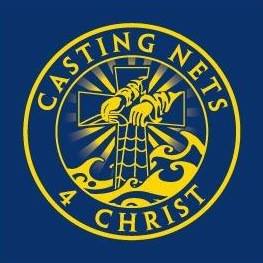 Your brothers miss you! Please pray for our ministry as we are hoping to meet in January 2022. Please keep checking the website or the church bulletin for upcoming dates. Come join us and spend time with your brothers in fellowship, prayer, an a reading from the Gospel.
Have you downloaded our St. Dominic App? If you haven't, you don't know what you're missing. With this App you can receive our weekly parish messages and updates, view a digital copy of our bulletin, view our recorded Masses and much, much more. Download it today! See instructions below.
Text app to phone number 88202 or visit MyParishApp.Com to download.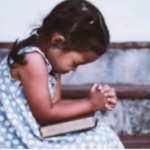 We are accepting Mass Intentions, for the sick, for the de- ceased, and for other special celebration, i.e. birthdays, anniversaries etc. You may drop off, call or email your intentions to: welcome@stdominicsa.org