Upcoming events: Check bulletin or contact church office @ 210-435-6211 for more details.
And he took bread, gave thanks and broke it, and gave it to them, saying, "This is my body given for you; do this in remembrance of me." Luke 22:19
Brothers, 
Please join us this coming Monday September 19th as we gather to fellowship with our brothers to praise and worship our Lord Jesus Christ.  Please invite a friend to come join us, we must be the light of Christ to those who are searching for the Truth.
We will meet at the Piper Community Center – St Dominic's Catholic Church at 7pm.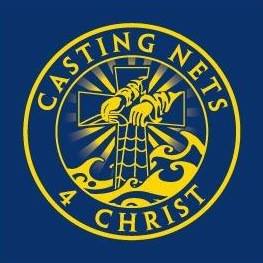 Select date
Monday of the Twenty-sixth week in Ordinary Time
Holy Gospel of Jesus Christ according to Saint Luke 9,46-50.
An argument arose among the disciples about which of them was the greatest.
Jesus realized the intention of their hearts and took a child and placed it by his side
and said to them, "Whoever receives this child in my name receives me, and whoever receives me receives the one who sent me. For the one who is least among all of you is the one who is the greatest."
Then John said in reply, "Master, we saw someone casting out demons in your name and we tried to prevent him because he does not follow in our company."
Jesus said to him, "Do not prevent him, for whoever is not against you is for you."
Copyright © Confraternity of Christian Doctrine, USCCB
dailygospel.org
ACTS Retreat Schedule for 2022

November 3-6 (Women's Spanish)
What does the Catholic Church teach?
Need prayer or want to pray for someone?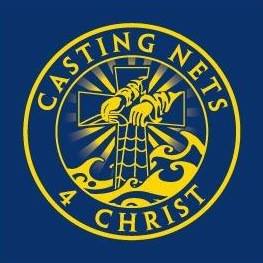 Your brothers miss you! Please pray for our ministry as we are meeting on Monday September 19, 2022. Come join us and spend time with your brothers in fellowship, prayer, an a reading from the Gospel.
Have you downloaded our St. Dominic App? If you haven't, you don't know what you're missing. With this App you can receive our weekly parish messages and updates, view a digital copy of our bulletin, view our recorded Masses and much, much more. Download it today! See instructions below.
Text app to phone number 88202 or visit MyParishApp.Com to download.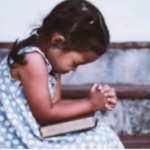 We are accepting Mass Intentions, for the sick, for the de- ceased, and for other special celebration, i.e. birthdays, anniversaries etc. You may drop off, call or email your intentions to: welcome@stdominicsa.org