Upcoming events: Check bulletin or contact church office @ 210-435-6211 for more details.
AND HE TOOK BREAD, GAVE THANKS AND BROKE IT, AND GAVE IT TO THEM, SAYING, "THIS IS MY BODY GIVEN FOR YOU; DO THIS IN REMEMBRANCE OF ME."
LUKE 22:19
O come, O come, Emmanuel,
and ransom captive Israel,
that mourns in lonely exile here
until the Son of God appear.
Click on images below to enlarge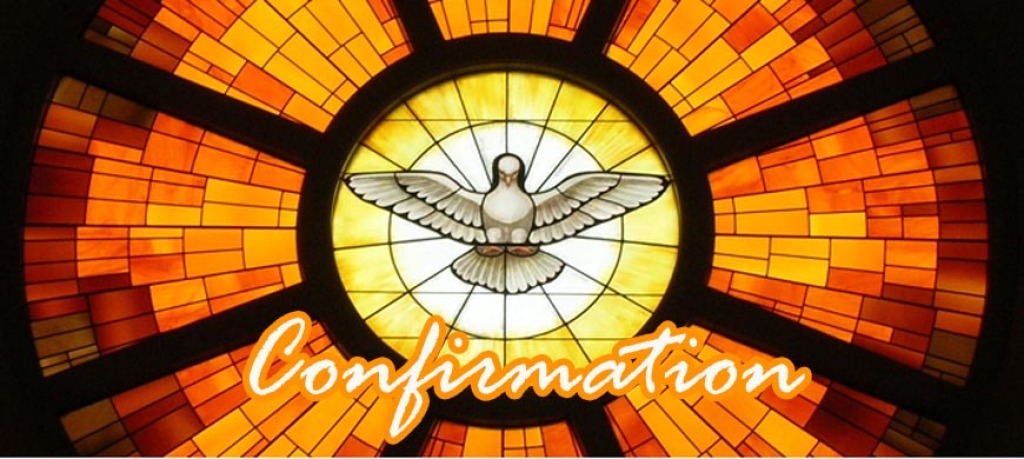 Need prayer or want to pray for someone?
Have you downloaded our St. Dominic App? If you haven't, you don't know what you're missing. With this App you can receive our weekly parish messages and updates, view a digital copy of our bulletin, view our recorded Masses and much, much more. Download it today! See instructions below.
Text app to phone number 88202 or visit MyParishApp.Com to download.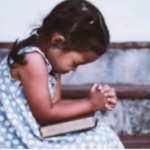 We are accepting Mass Intentions, for the sick, for the de- ceased, and for other special celebration, i.e. birthdays, anniversaries etc. You may drop off, call or email your intentions to: welcome@stdominicsa.org