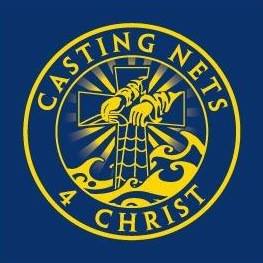 "As iron sharpens iron, so one man sharpens another."  Proverbs 27:17″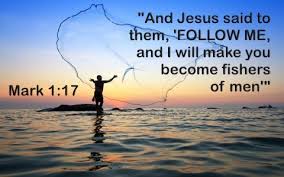 (For 2020)
Join us every 3rd Monday of each month
Join us at our next Zoom meeting, October 19th @ 7pm. Contact Rudy at rcastro4@satx.rr.com to obtain meeting ID and passcode.
Uniting men and encouraging them to seek a relationship with God by serving Jesus Christ in their home, church, career and community.  Teaching others to be men of God through Christ centered meetings.  Strengthening faith through the power of the Holy Spirit.  Encouraging and praying for men in need of God's love, mercy and grace.  Demonstrating God's love through fellowship, prayer and adoration.  Serving Christ and one another by fishing for men with nets of hope, faith and love.
Getting together because of Christ.  Growing together in Christ.  Going forth to serve Christ.  Fishing and Casting Nets 4 Christ.
"As iron sharpens iron, so one man sharpens another."  Proverbs 27:17″
Join us every 3rd Monday of each month as we gather to break open the Word of God and fellowship in praise and worship of our Lord Jesus Christ.